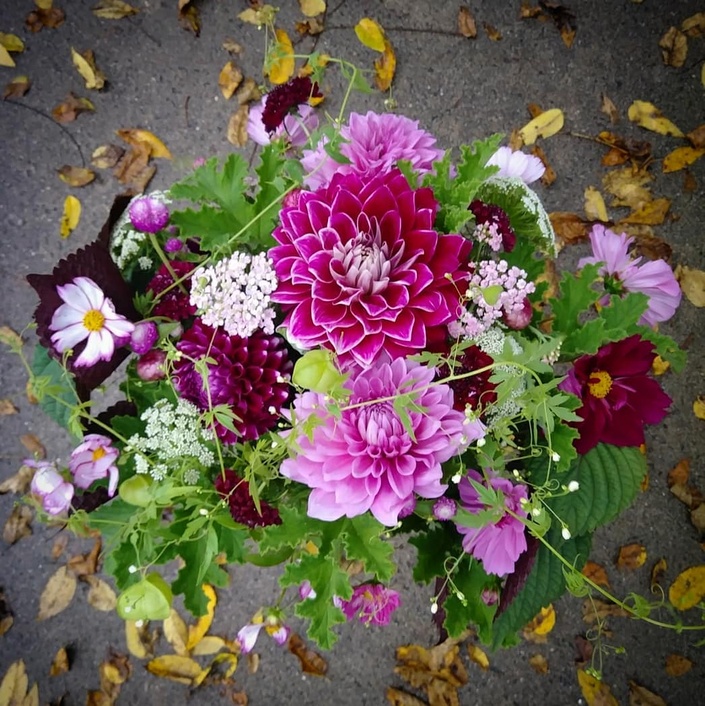 Backyard Cutting Garden 101
Everything you need to know to plant, grow, harvest and arrange your own cut flowers... right in your backyard!
Are you dreaming of filling your home with your own gorgeous, seasonal bouquets?
Are you ready to get your hands dirty in a backyard cutting garden this spring... but you have no idea where to begin?
Are you swooning over all the beautiful flowers on your Instagram feed and wishing YOU could feel the satisfaction of growing your own blooms too?

This course is for you, my friend!
Growing your own flowers is deeply satisfying and rewarding. You will love having a constant supply of fresh flowers to brighten your day and bless others.
You'll look forward to your daily stroll in the garden, marveling at the beauty and wonder that each new day brings. You'll feel a sense of peace, pride and accomplishment that you didn't know was possible.
Are you ready to join me?
"I must have flowers, always and always." - Claude Monet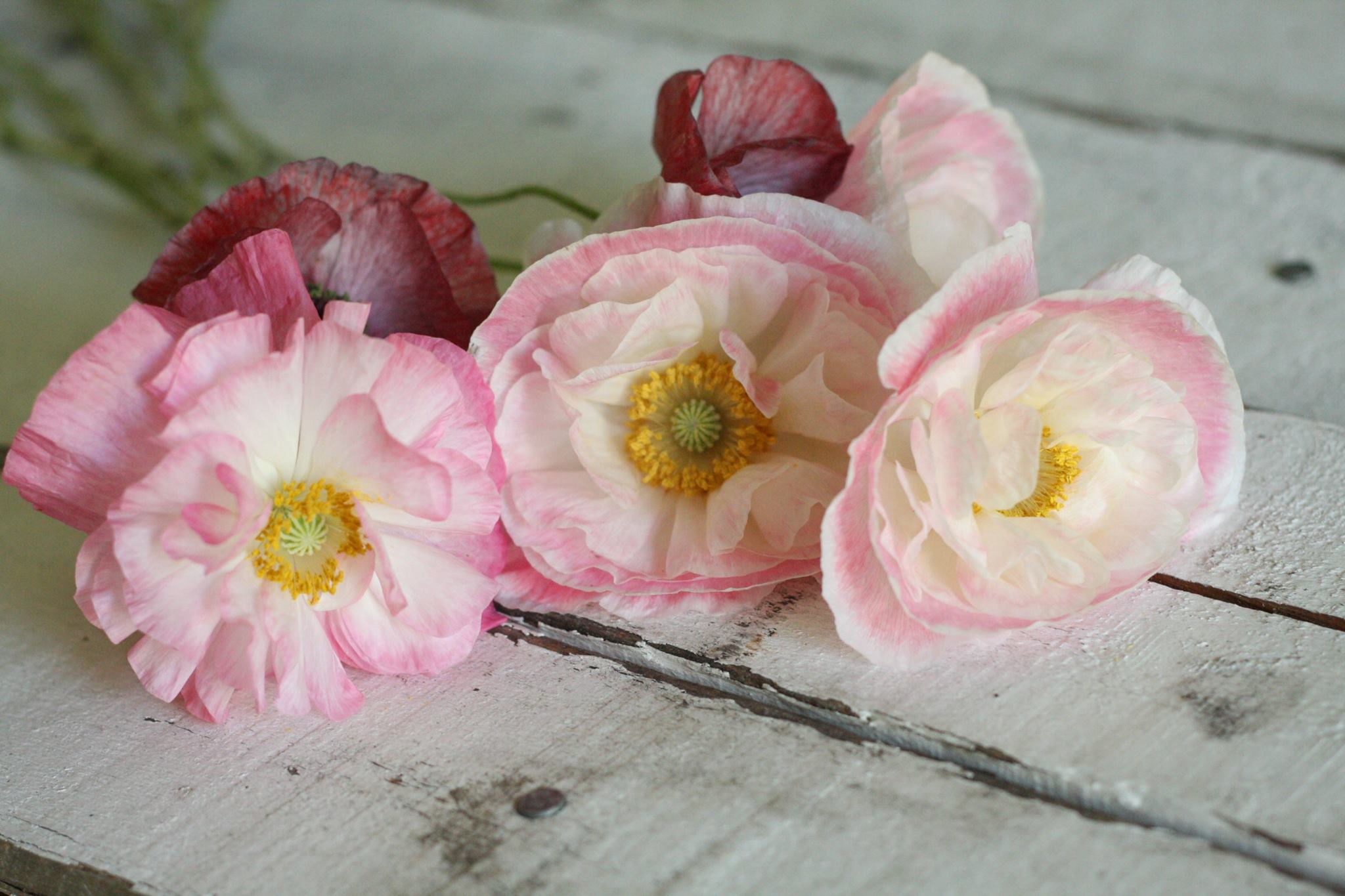 Maybe you've read gardening books in the past, but afterward felt more overwhelmed and confused than ever! Maybe instead of inspiring you, the books made you feel paralyzed by feelings of doubt, incompetence and fear of "messing everything up".
I know exactly how you feel! I've been there.
Now I'm here you guide you along the way and teach you EXACTLY what you need to know for cut flower success, without all the confusion, overwhelm and boring stuff.
Let's be honest.
I'll be the first to admit that growing flowers is much harder than it seems! There are so many challenges when you are working in conjunction with nature and elements out of your control.

But... there ARE many strategies and practices that can greatly increase your chances of growing success. I can't wait to share my hard earned lessons and secrets that will help you avoid many costly and time consuming mistakes.

Think of this course as your "fast track" to cut flower success. Instead of years of reading, researching and struggling, you can have beautiful blooms your very first season!

In this course, you'll learn:
MODULE 1: How to Choose the Best Cut Flowers
MODULE 2: Planning Your Garden
MODULE 3: Seed Starting 101
MODULE 4: Digging In: Preparing Your Garden
MODULE 5: Growing: Best Practices for Beautiful Blooms
MODULE 6: Harvesting and Arranging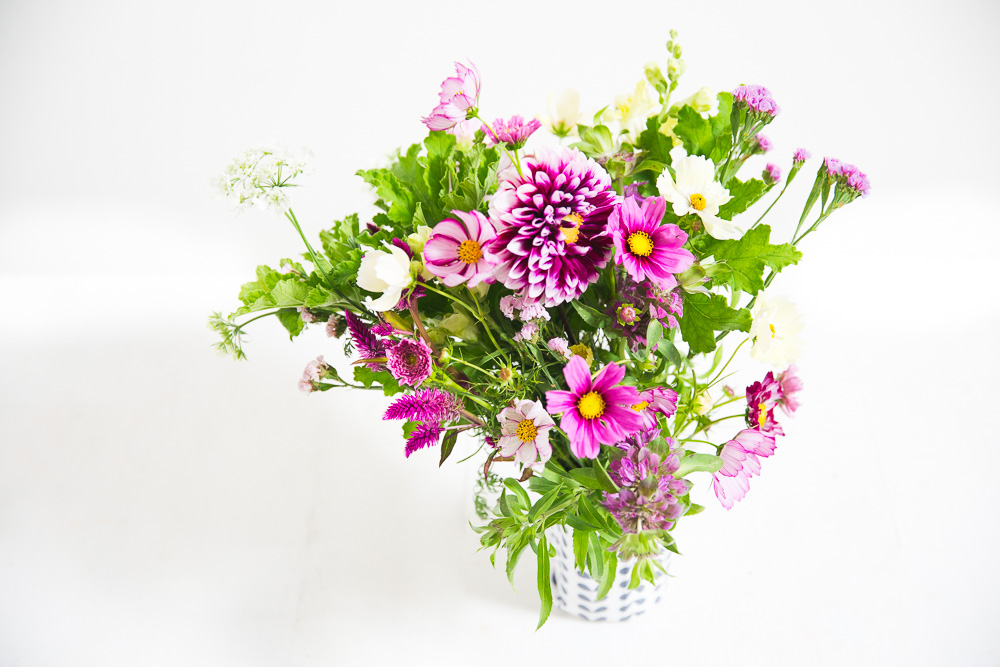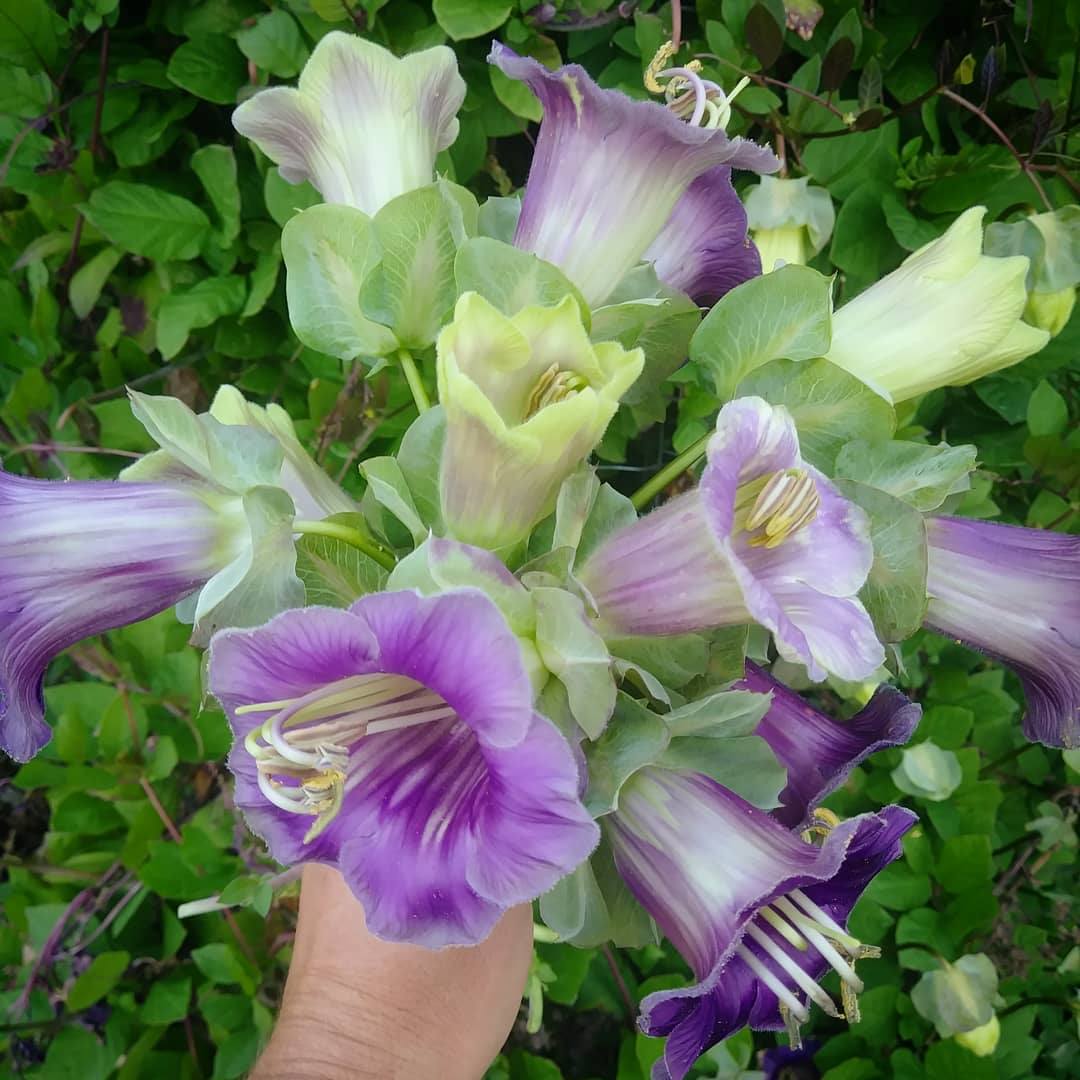 "I would have loved this before I started. What's good about this is that it is perfect for a beginner & nice & concise as there is so much information out there! Thank you." - Linda
Who this course is for:
Beginner gardeners
Vegetable gardeners that want to add cut flowers to their gardens
Backyard, small scale gardeners
Hobbyist or Hobby Farmers
Someone with a small patch of earth to beautify
Flower lovers!
Please note, this course will NOT cover:
Farm Business Practices. This course is designed for the backyard gardener growing flowers for personal fulfillment. There will be no information about growing flowers for profit (accounting, bookkeeping, creating a business plan, customer service, invoicing, insurance, licensing, management, marketing, record keeping, sales, taxes, website design, etc.). If you are interested in starting a farm business, I highly recommend you contact your local Small Business Development Center and begin taking business classes ASAP. Growing flowers is only one small part of operating a flower farm business.
Large Scale Growing Information. This course is created specifically for people growing in small spaces in their backyard or community garden, with hand tools and supplies that are readily available at hardware stores and garden centers. There will be no information about growing for large scale production.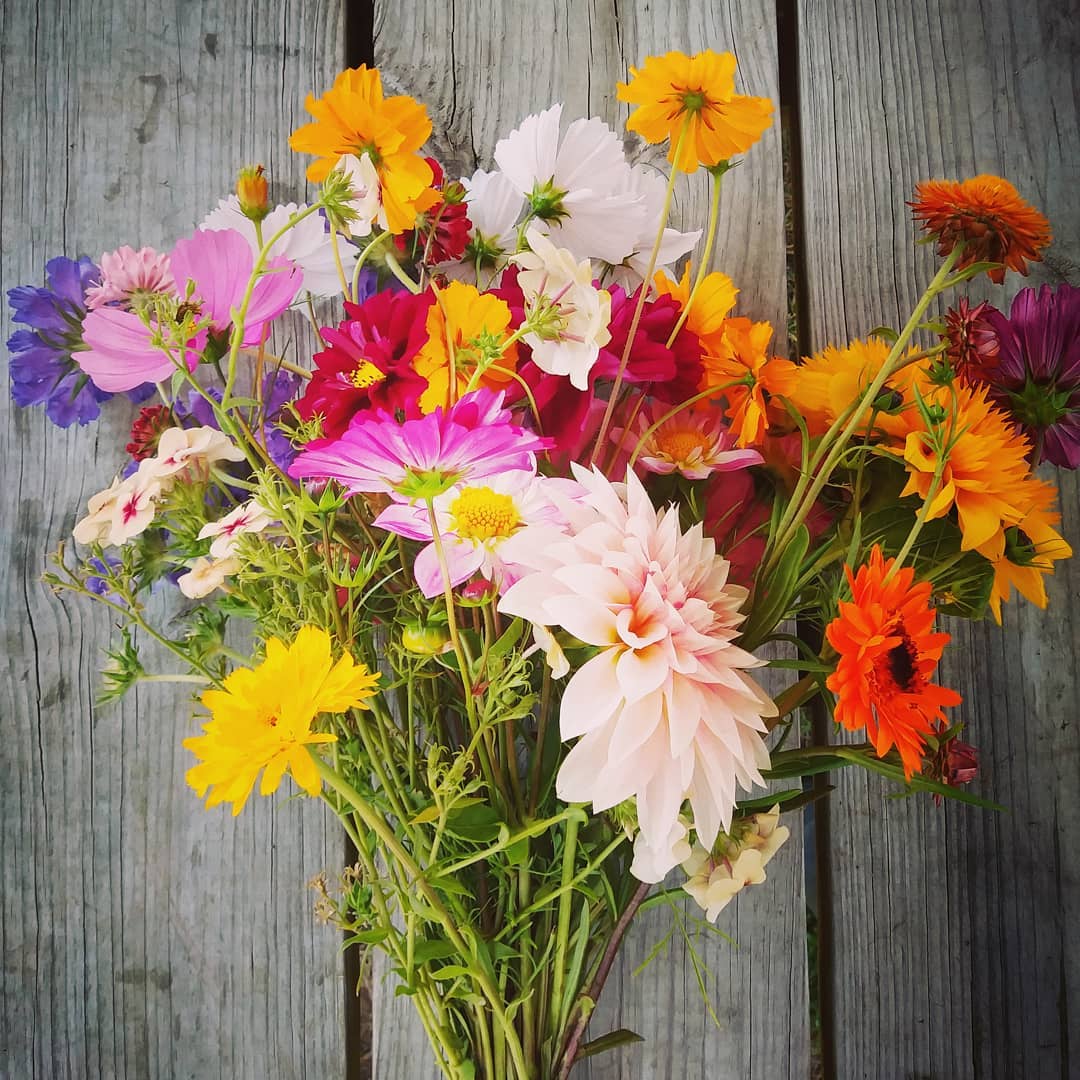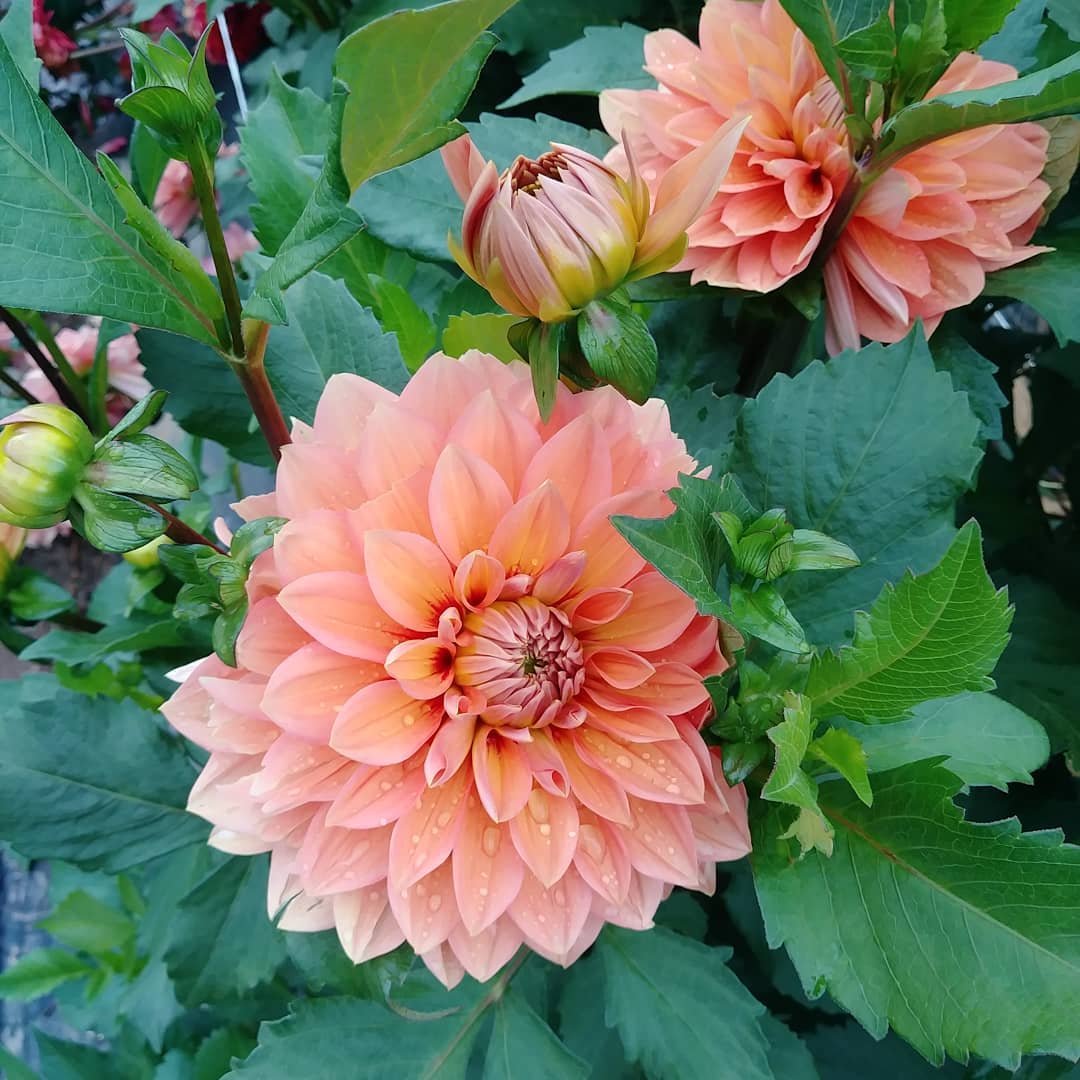 "Very informative! Thank you. This is just what I've been looking for, it answers so many questions about what to plant in my gardens for great looking arrangements."
-Faith
All the Details:
Backyard Cutting Garden goes live in early February of 2019, with the release of "MODULE 1: How to Choose the Best Cut Flowers."
Modules for this course will be recorded and released DURING the 2019 growing season, so we can grow our gardens together.
Once you sign up, you have access for the lifetime of the course and will receive all future updates and changes to the course.
The price of the course will increase in 2020. By purchasing now, you ensure you are enrolled at the lower cost and receive all the future updates at no extra charge.
As part of the "beta testing/trial run" group, your feedback and comments are highly valued so I can customize the course and make it even more valuable to you. You will have the opportunity to ask questions and give feedback that will determine the course lessons and content.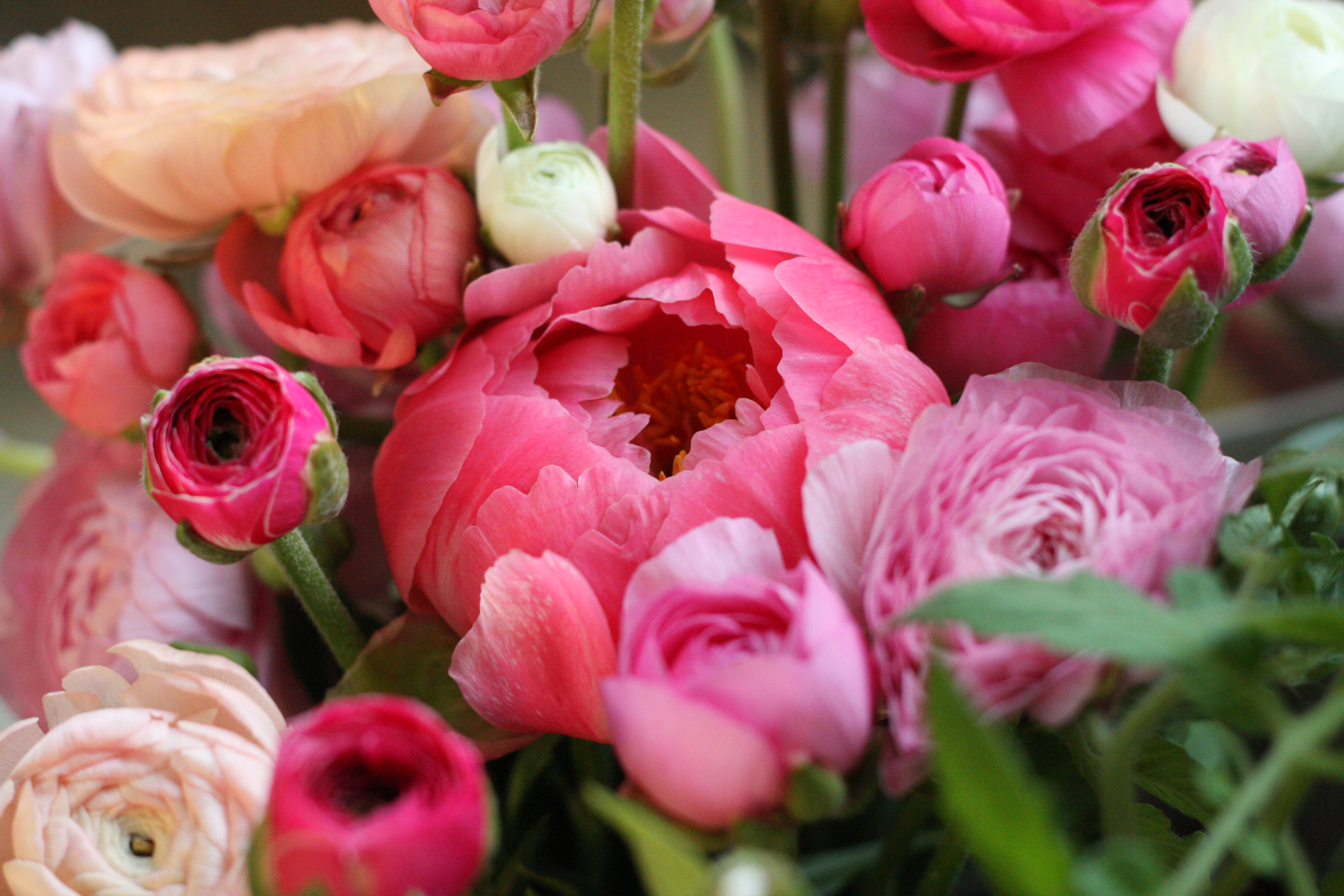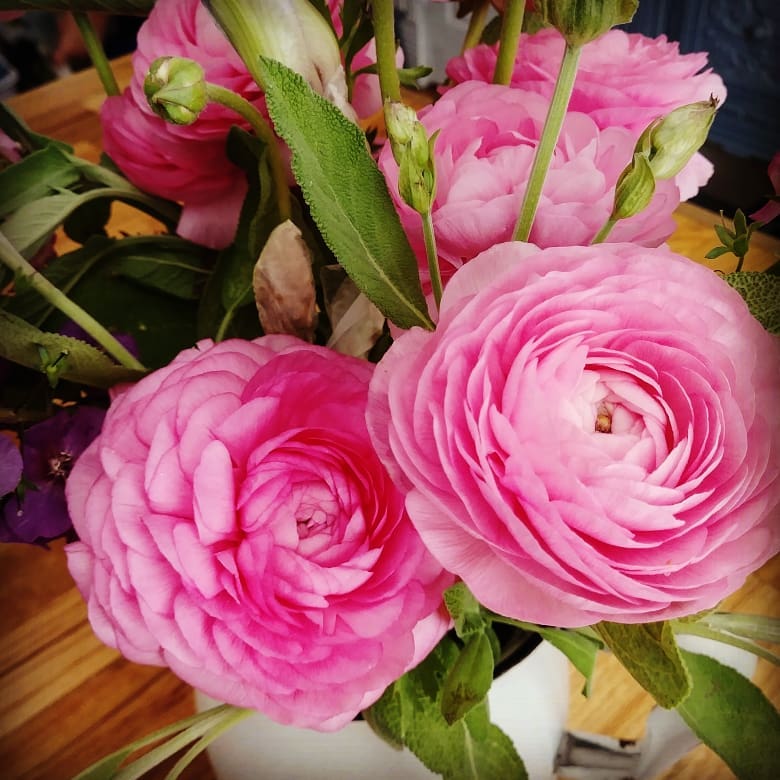 "Thank you, Lori. This information is most helpful for me. I appreciate the time, energy, effort, creativity, and LOVE you put into this course." - M.
Your Instructor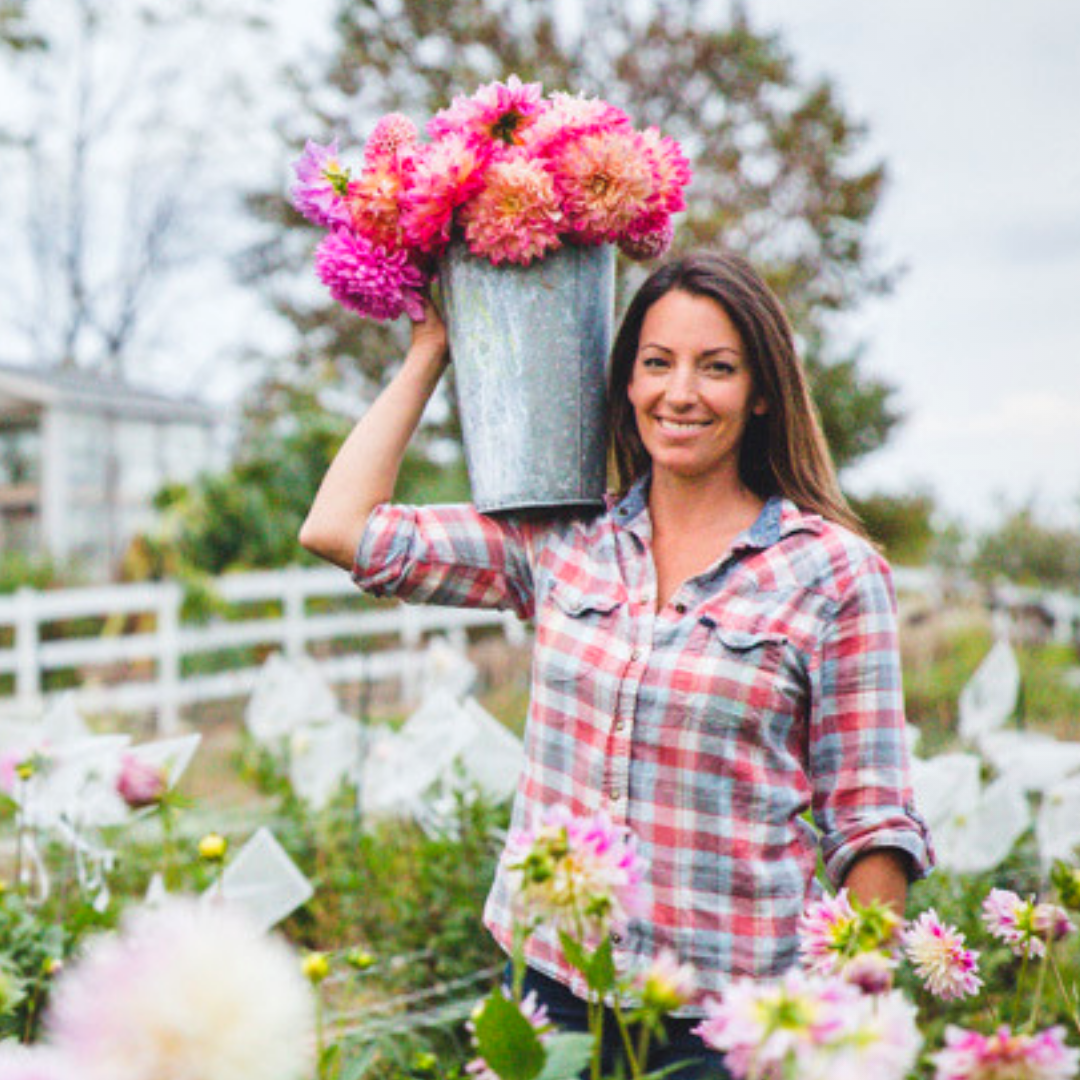 In 2006, Lori left her Art Education career to become a stay at home mother. About that time, she was bitten by the "gardening bug" and her life has never been the same.

What started as a hobby to battle seasonal depression (Michigan winters are looooonng and cold!) slowly transformed into a lifestyle and occupation.

Lori started Three Acre Farm, a U-Pick Flower Farm, in 2017 as a way to invite others to experience the healing and restorative power of flowers.

She finds endless hope, inspiration and encouragement from tending plants, and watching them flourish. The joy and satisfaction is priceless and she can't wait to share this feeling with you.
Lori focuses her energy on all things bright and beautiful and has made it her mission in life to help other do the same.






When you enroll in the course, you'll have immediate access to:
MODULE 1: Choosing the Best Cut Flowers for Beginners.
Over the next few months (as our gardens grow!), the other modules will be released. I'll be filming videos out in my garden, so you can get a first hand look at every part of the process, from seed to vase. We'll have so much fun growing our gardens together!

Here is a summary of the Modules:

MODULE 1: How to Choose the Best Cut Flowers for Beginners
MODULE 2: Planning Your Garden
MODULE 3: Seed Starting
MODULE 4: Digging in - Preparing Your Garden
MODULE 5: Growing
MODULE 6: How to Harvest and Arrange
Frequently Asked Questions
When does the course start and finish?
The course starts now and never ends! It is a completely self-paced online course - you decide when you start and when you finish. Modules will be released gradually over the growing season, as our gardens grow. Once all 6 modules are recorded and released during the 2019 growing season, they will be available permanently.
How long do I have access to the course?
How does lifetime access sound? After enrolling, you have unlimited access to this course for as long as you like - across any and all devices you own.
What if I am unhappy with the course?
We would never want you to be unhappy! If you are unsatisfied with your purchase, contact us in the first 30 days and we will give you a full refund.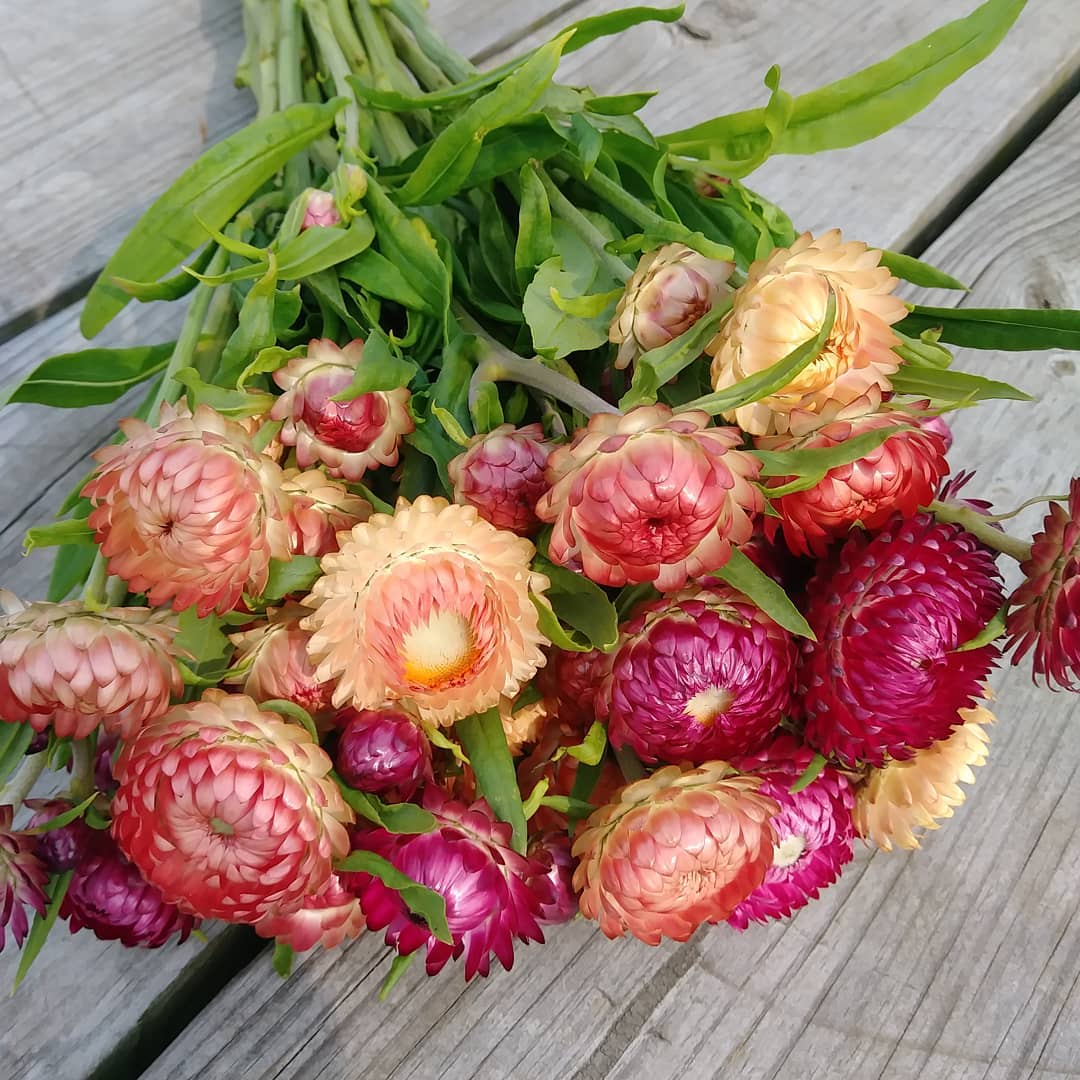 "Thank you for sharing your wisdom from years of experience. I am very grateful for your insider tips! Thanks for sharing! Love your downloads! Thank you Lori!" - Deanne
Ready to join me and grow the cut flower garden of your dreams?

I can't wait to take you on this journey and guide you each step of the way. Growing your own flowers might even transform your life, like it did for me!

In a world full of chaos, stress and discord, there is something peaceful, grounding and gratifying about creating your own little world of brightness and beauty in your backyard... and spreading that feeling to everyone around you.

See you in the course! Can't wait to dig in!
-Lori Hernandez
"Flowers always make people better, happier, and more helpful; they are sunshine, food and medicine to the mind." - Luther Burbank